We provide compassionate veterinary care in Matthews, NC!
Our animal hospital is more than "just another veterinary hospital." Our incredible team has more than 60 years of combined experience, and of that 52 years of practicing. We are passionate about providing top-of-the-line veterinary care to animals of all kinds, including cats, dogs, rabbits, and pocket pets. Under the guidance of Dr. William Pressly, we offer a wide range of routine, diagnostic, surgical, and emergency services for companion animals. We also believe that we are the voice of forgotten pets and are passionate about caring for homeless pets and rescues.
Everything your pet needs can be provided to you at Pressly Animal Hospital.
As a full-service animal hospital, we provide a wide range of care to ensure the health and well-being of animals throughout all stages of their lives. It's not just veterinary care that we specialize in—we have a beautiful center that will be your pet's official home away from home if you're ever away. Click below to learn more.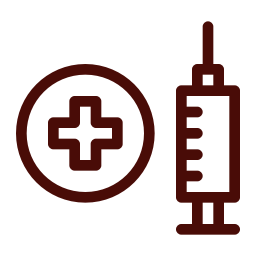 Low-Cost Rabies Vaccination
Our goal is to provide a low-cost option for vaccinations.
Our team puts your pet(s) first.
At Pressly Animal Hospital, we truly care about our patients and their owners. When you choose us for your veterinary needs, we will take the time to get to know you and your canine or feline family members. Everyone that walks through our doors becomes a member of our extended family, and we pride ourselves on developing deep, meaningful relationships with everyone we see. Our entire team is especially dedicated to caring for rescue animals. There are countless abused animals and pets in shelters and rescue organizations that are in need of help from a trusted animal hospital. We have made it our goal to serve those who are in need by working with community rescue groups to provide expert, affordable care to the animals that are often forgotten.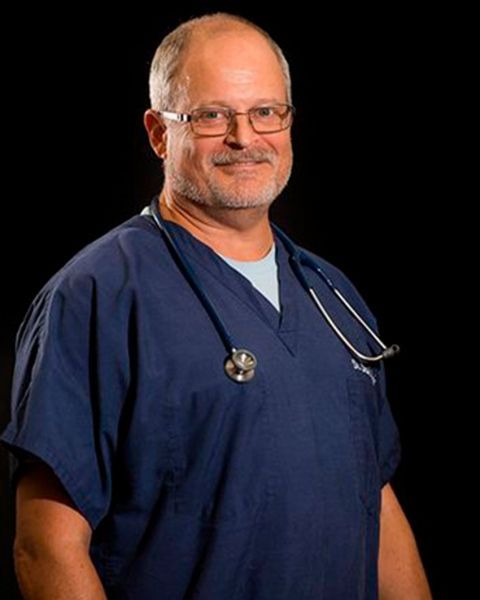 Dr. David Drake
Veterinarian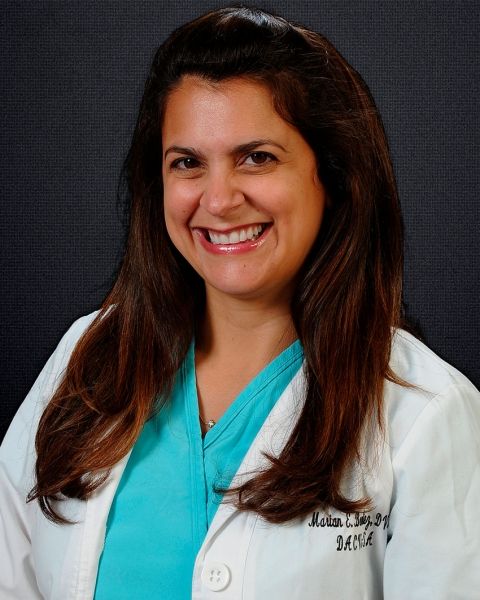 Dr. Marian Benitez
Referral Veterinarian